ARAC International is a non-profit organization advocating for public safety, human rights and peace building to support sustainable development goals (SDGs) established by the United Nations.

Our primary goal is integrate the IEP's Positive Peace framework into programs and projects directed towards the institutions and support structures that address sustainable development at the local, regional, and global levels. Through education, public diplomacy, and humanitarian aid support we aim to improve public safety and international security.
IEP Positive Peace Ambassador
NGO Security Analyst
U.S. Institute for Diplomacy and Human Rights Consultant
Certified Human Rights and Anti Trafficking Consultant
Armed Conflict Analysis and Peace-building
NGO Security and Safety Professional
Strategic Communications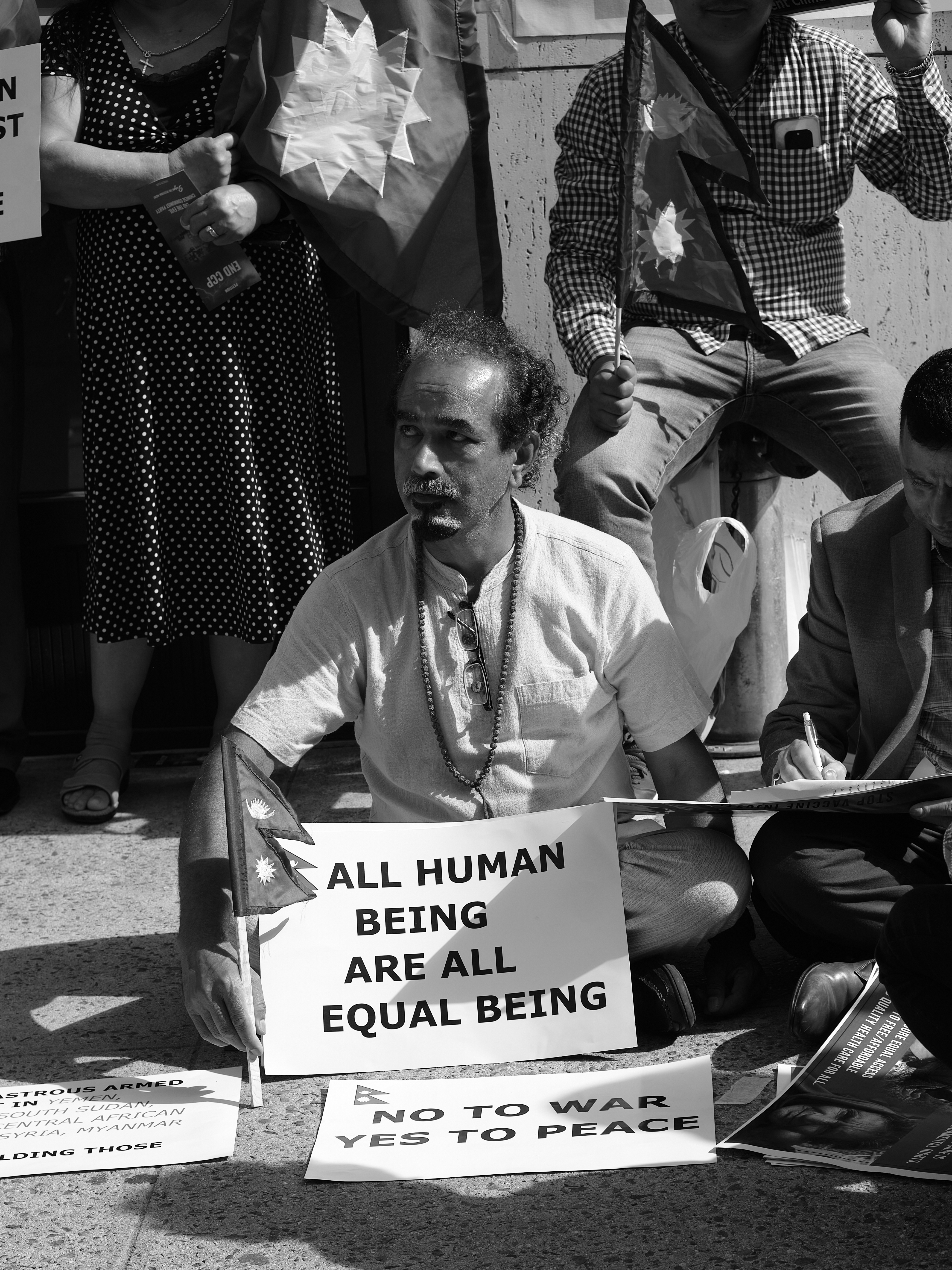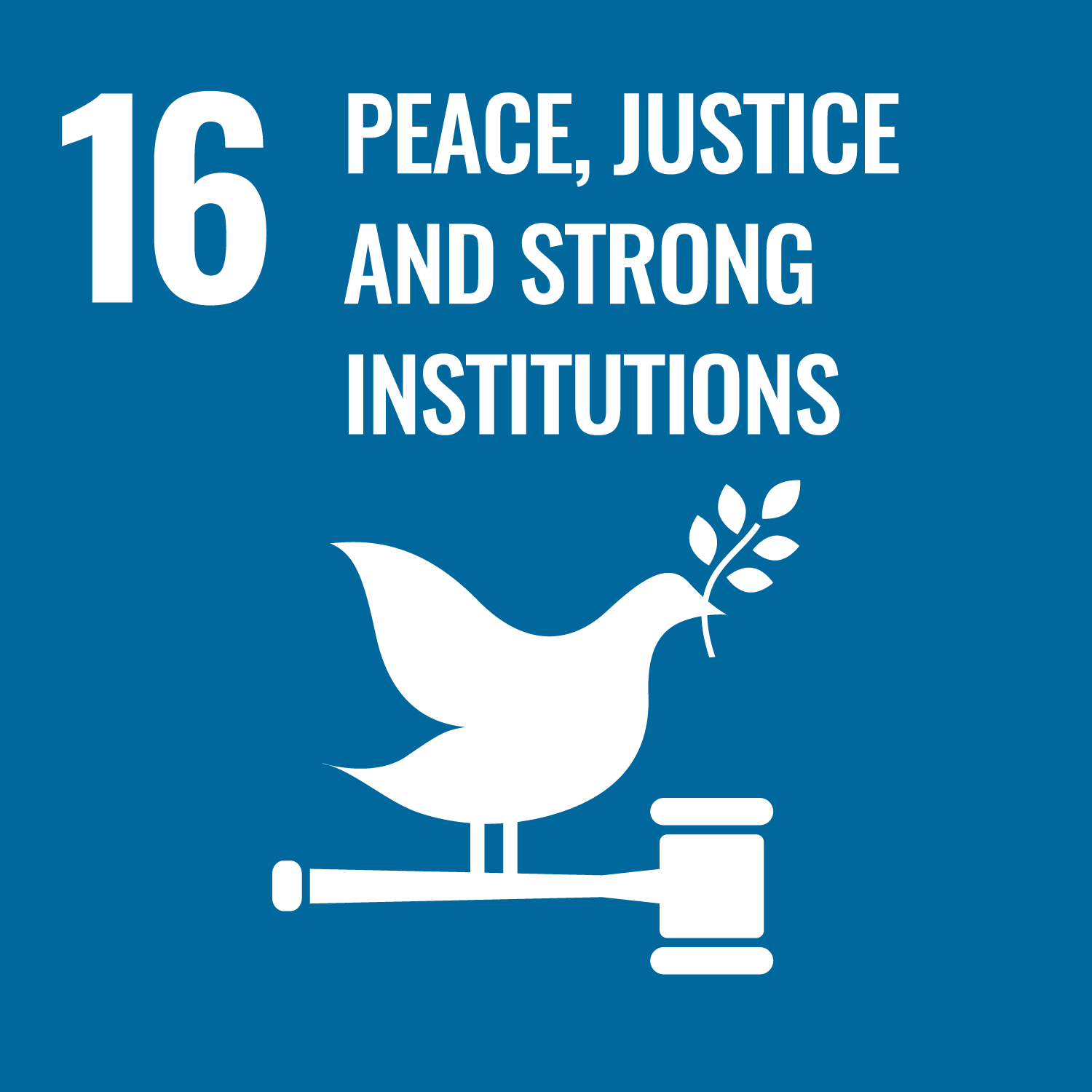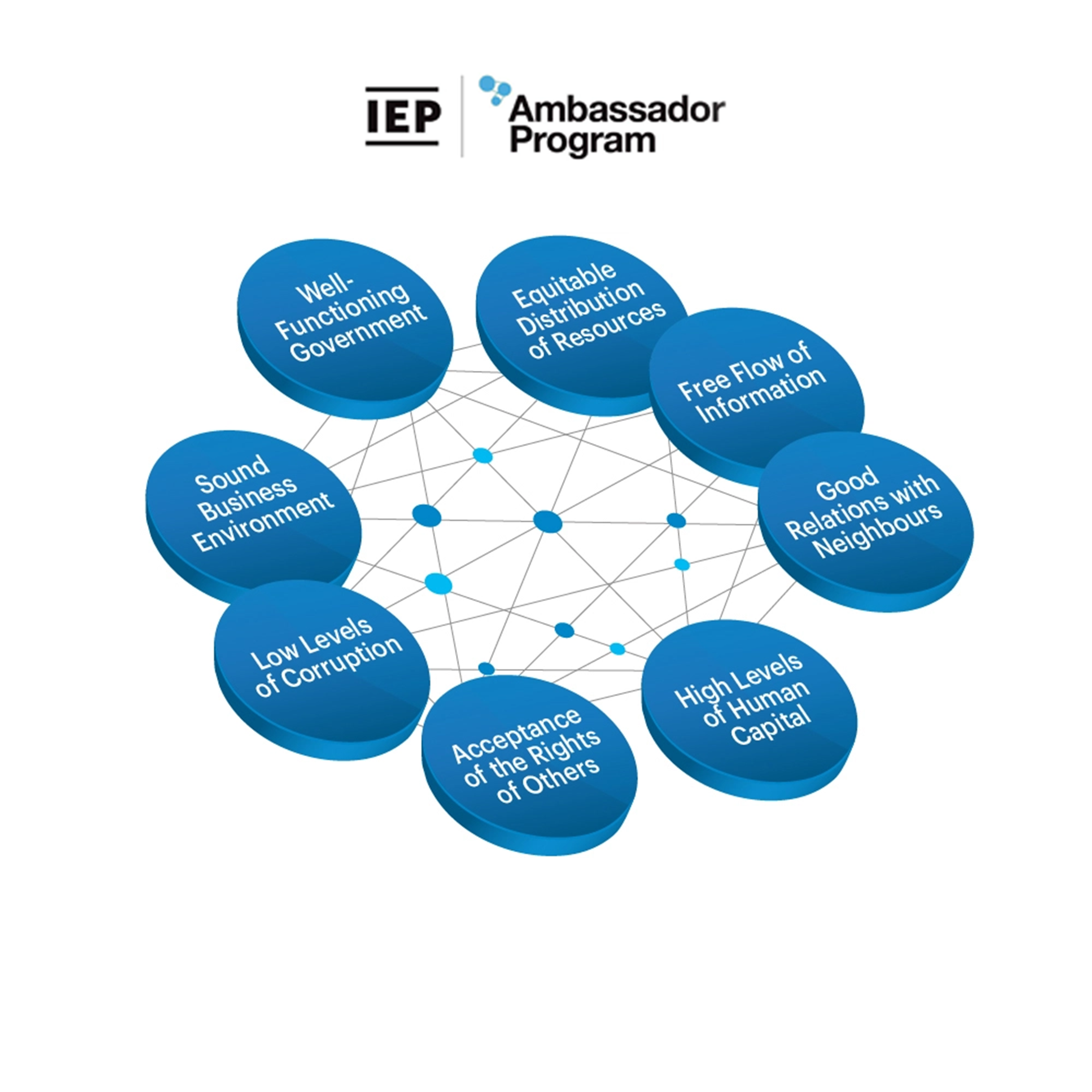 An introductory course on the Institute of Economics and Peace's (IEP) framework for Positive Peace.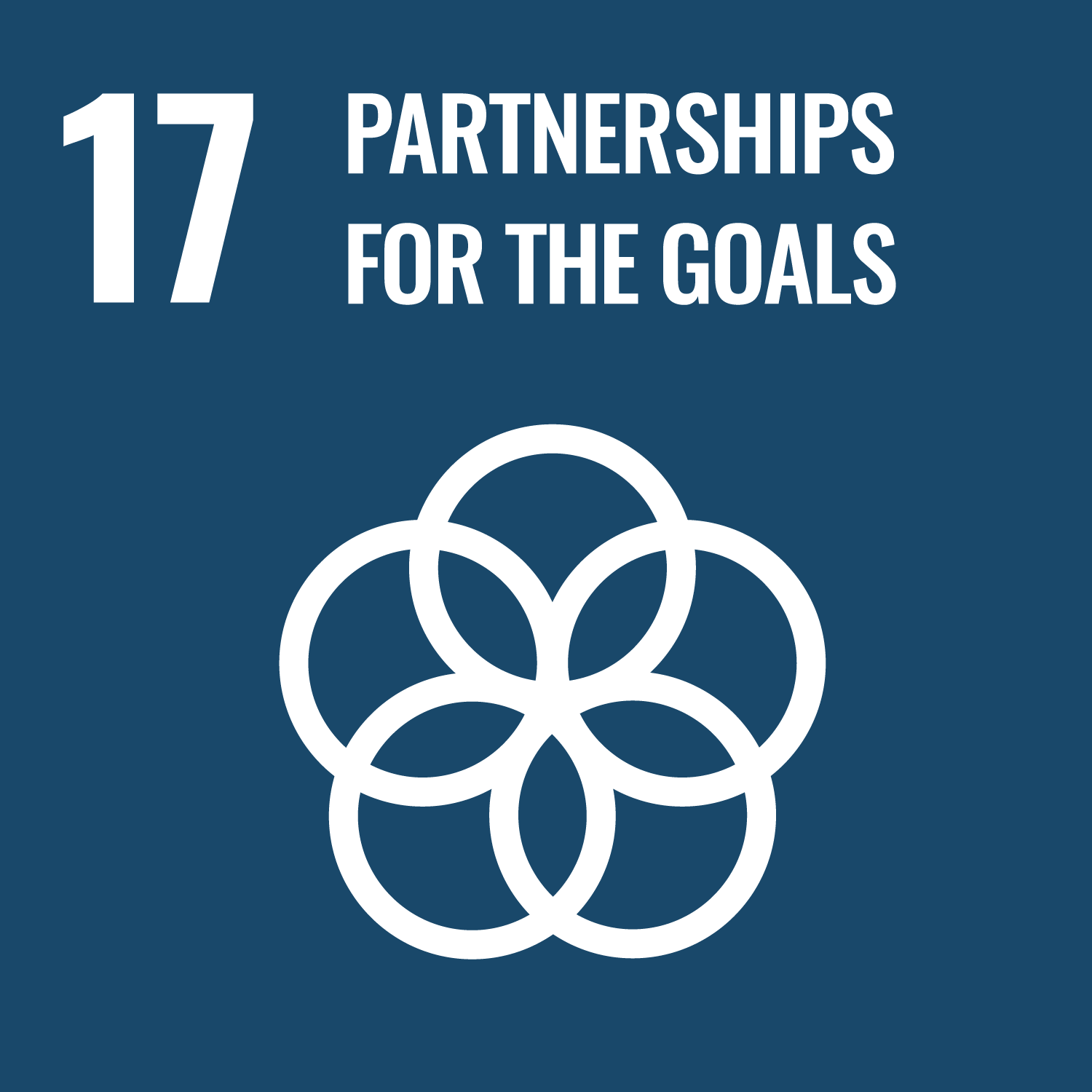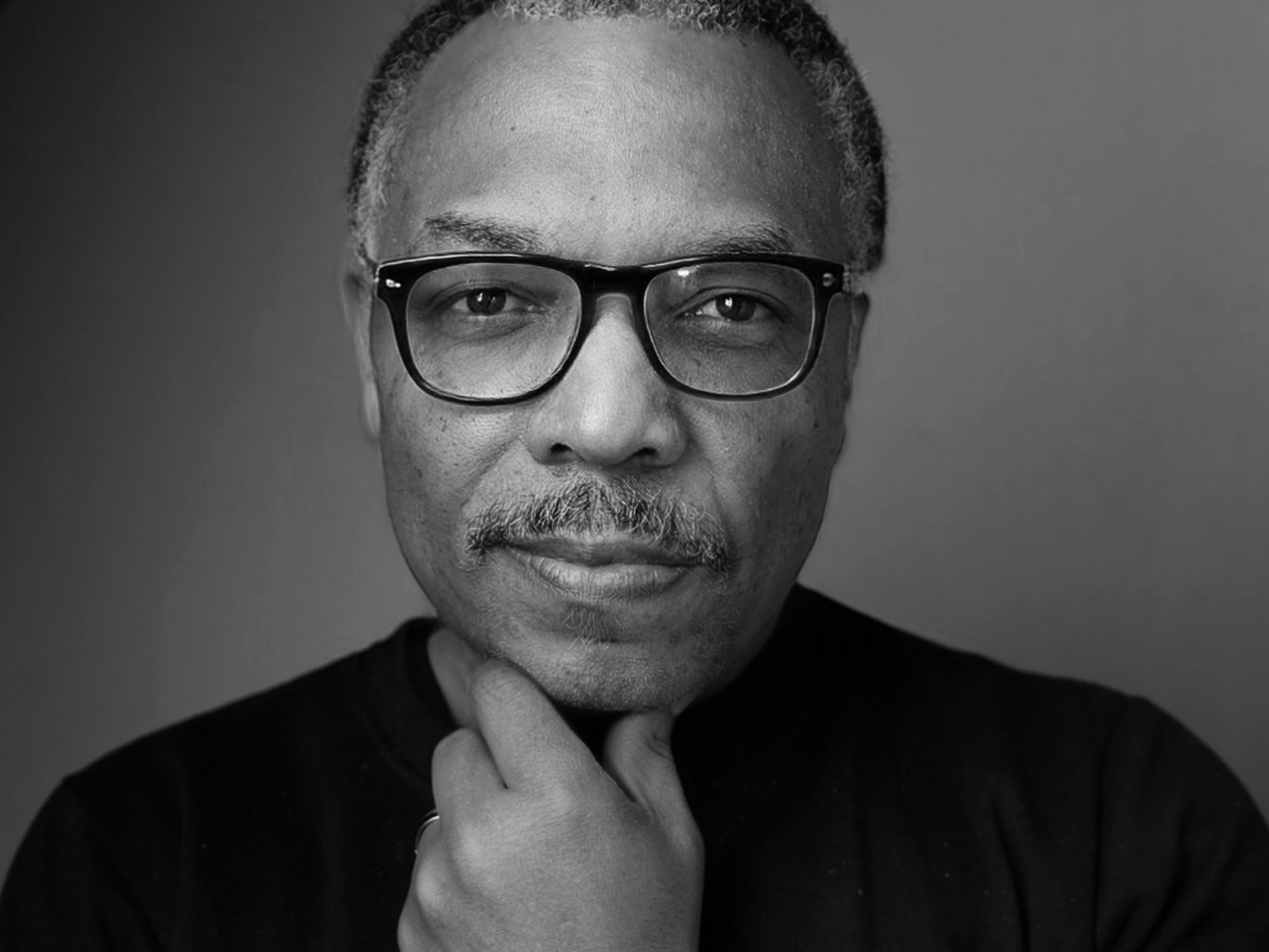 Nuri Shakoor, Institute for Economics and Peace Ambassador

A former U.S. federal contractor now serving as an advocate for human rights and public safety. Certified member of the International NGO Safety and Security Association (INSSA) as a country level Security Risk Management Professional (SRMP-C). Nuri is currently an independent researcher and security analyst for IOSI Global Consultancy, an international think tank that develops solutions to mitigate current and emerging threats to assist the public, private, humanitarian, and civil society sectors in their efforts to effectively further public safety, international security, peace-building, and human rights.
Certified professional with the following organizations:
U.S. Institute of Diplomacy and Human Rights
Defense Counterintelligence and Security Agency (DCSA)
The Basel Institute on Governance
United States Institute of Peace (USIP)
Institute for Economics and Peace (IEP)

Security Risk Management
We are offering this free digital download to kick off the launch of ARAC International's Institute for Global Security Research. In partnership with U.S. Institute for Diplomacy and Human Rights (USIDHR), the International NGO Safety & Security Association (INSSA), the United Nations Foundation, IOSI Global, the Center for Development of Security Excellence (CDSE), the United Nations Association USA, and the U.S. Agency for International Development (WorkWithUSAID.org)


Check your inbox to confirm your subscription